Agile coaching services
As an Agile coach I help teams and organizations achieve success through collaboration, continuous improvement, and adaptive planning.
Agile software development is a software development and project management approach that allows you to better adapt to changing requirements by focusing on working in small iterations and minimizing up-front design. The Agile values and Agile principles are based on the values and principles that are shared between common Agile frameworks such as Scrum, Extreme Programming (XP) and Kanban.
The Agile principles are supported by a number of concrete technical practices, such as continuous integration and deployment (CI/CD), Domain-driven design (DDD), pair programming, and DevOps. Being an Agile Coach with a technical background I offer additional services which complement Agile coaching, such as DevOps consulting, to help you implement these practices.
Agile transformation
I can help your team or organization to become agile in a way that fits you - whether that means Scrum, Kanban, Extreme Programming, or something else.
Agile coaching
If you are already using the agile methodologies, I can coach your team or organization to further improve your way of working together.
Team facilitation
I can facilitate effective, collaborative meetings for you, including typical Agile/Scrum ceremonies such as stand-ups and retrospectives.
Consulting approach
As a freelance Agile Coach my focus is not on implementation of functionality or providing additional development capacity. Instead, my aim is to improve the Agile know-how of your team so that they become better at continuously delivering high-quality software. I do this by providing advice, training, coaching, and pair-programming to your team, and by helping you to improve your processes and practices. My goal is always to help the team to become self-sufficient and in the end make myself redundant.
Why hire me as a Agile Coach?
7+ years of Agile experience
4+ years of experience in training & coaching
ICAgile Certified Agile Coach
ICAgile Certified Agile Team Facilitator
Combine Agile coaching with other consulting services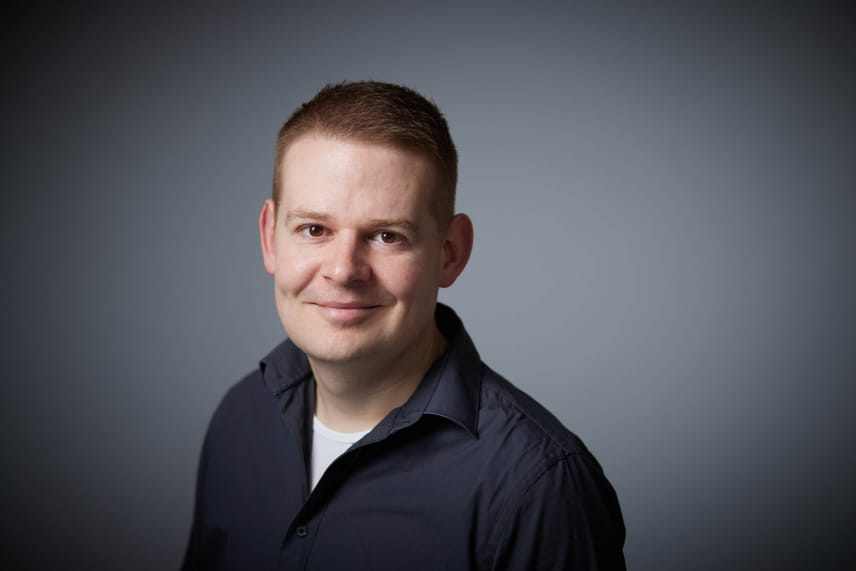 Pricing
I offer Agile coaching sessions per hour, half day, and full day. Are you looking for a long-term collaboration? Request a custom quote for a discounted rate.
All prices are excluding VAT.
Get in touch
Would you like to hear more about how I can help your team or organization with Agile, or you have any other questions?
Let's get in touch!
Share this page: