Hire a freelance PHP & Symfony Consultant
As an experienced PHP and Symfony consultant I help engineering teams to build scalable and maintainable applications.
Architecture & design
Keep your PHP or Symfony applications maintainable and scalable by following an architecture that decouples your domain logic from the framework and infrastructure code. I can help you to choose the architecture that best fits your needs.
Refactoring guidance
Rewriting your legacy PHP application is often much more costly than iteratively refactoring it to modern standards. I can help you pick the right strategy to modernize your codebase while continuing to deliver value to your users.
Developer coaching
I can help you improve the effectiveness of your engineers by teaching them modern industry standards such as object-oriented programming (OOP), design patterns, test automation, test driven development, and other modern practices.
Application security
Keep your user data safe and protect your applications against common vulnerabilities. I can train your engineers to raise their security awareness and help set up countermeasures against the most common security risks.
Performance optimization
I can help you identify performance bottlenecks with automated load testing. Once identified, I can help remove them by optimizing PHP and Symfony configuration, implementing caching strategies, and handling large jobs asynchronously.
Consulting approach
As a freelance PHP & Symfony Consultant my focus is not on implementation of functionality or providing additional development capacity. Instead, my aim is to improve the PHP & Symfony know-how of your team so that they become better at continuously delivering high-quality software. I do this by providing advice, training, coaching, and pair-programming to your team, and by helping you to improve your processes and practices. My goal is always to help the team to become self-sufficient and in the end make myself redundant.
Why hire me as a PHP & Symfony Consultant?
15+ years of PHP & Symfony experience
4+ years of experience in training & coaching
Zend Certified PHP Engineer
Symfony Certified Developer
Directly hire an independent professional - no intermediary commissions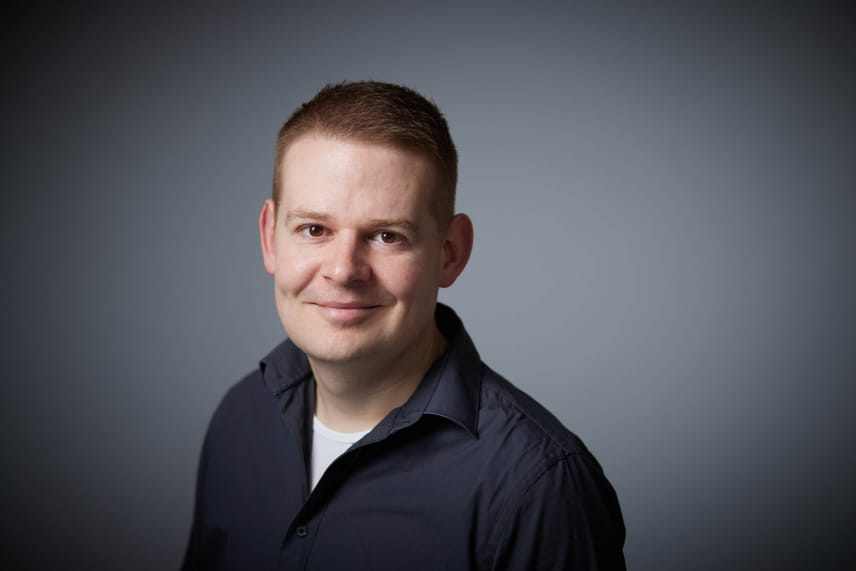 Client testimonial